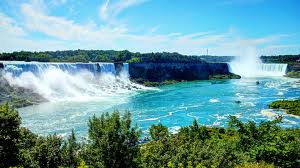 Applied Inspection Services, Inc. is a full service industrial inspection, testing and product maintenance company, locally owned and headquartered in ever expanding Erie/Niagara County, Western New York, operated by multiple professionals with over 45 years of knowledge and hands on experience.
AIS is at the forefront of the field in NDT Inspection, Testing, Training and Consulting services.
Our management, lab and field personnel are certified in multiple disciplines of NDT and Inspection and are focused on continued education and training.
At the core of every AIS/Client relationship is an in-depth understanding of the Clients' operation. AIS is honored to provide their Clients' with appropriate policies and procedures to effectuate even the smallest of client needs.